Pool area
For tourists that enjoy sunbathing and swimming in our outdoor swimming pool, we offer a full-service bar and restaurant in order to enjoy our exquisite dishes and famous drinks in the pool area.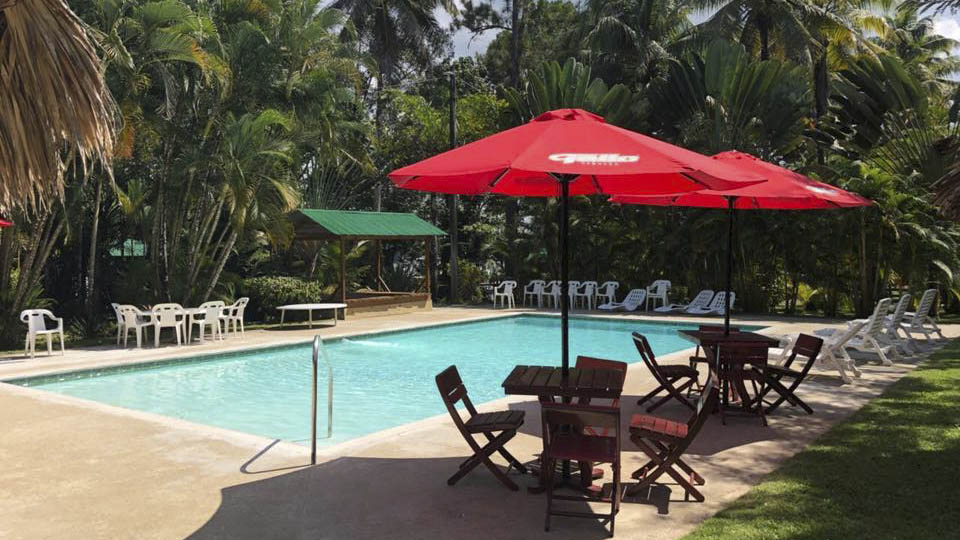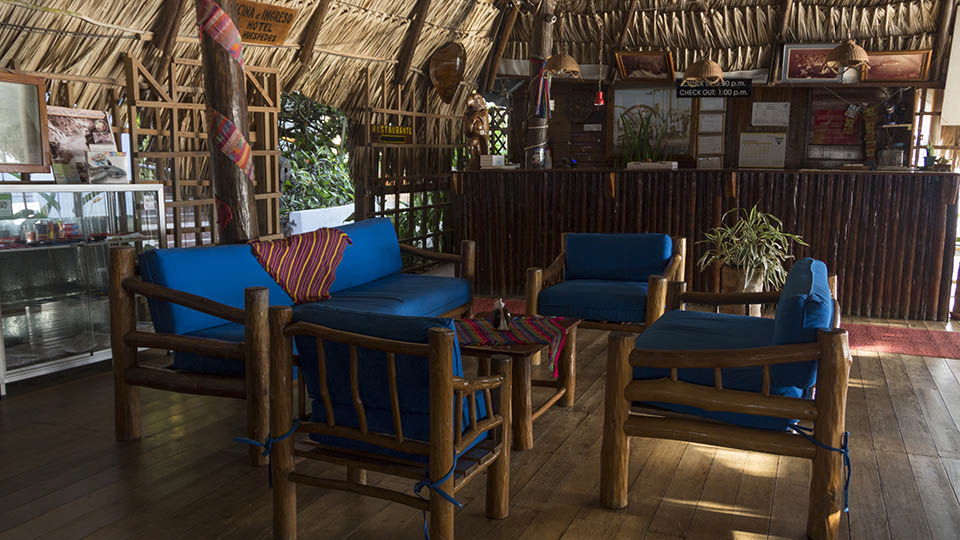 Riverside Bar
For those who prefer the river and its natural surroundings while savoring our specialties, we have a full-service riverside bar in an inspiring ambience.
Pool Deck Restaurant
For dinner, delight yourself with our great variety of dishes in a relaxed and welcoming ambience. Be sure to try our seafood, ceviche, and the best pizza in Río Dulce.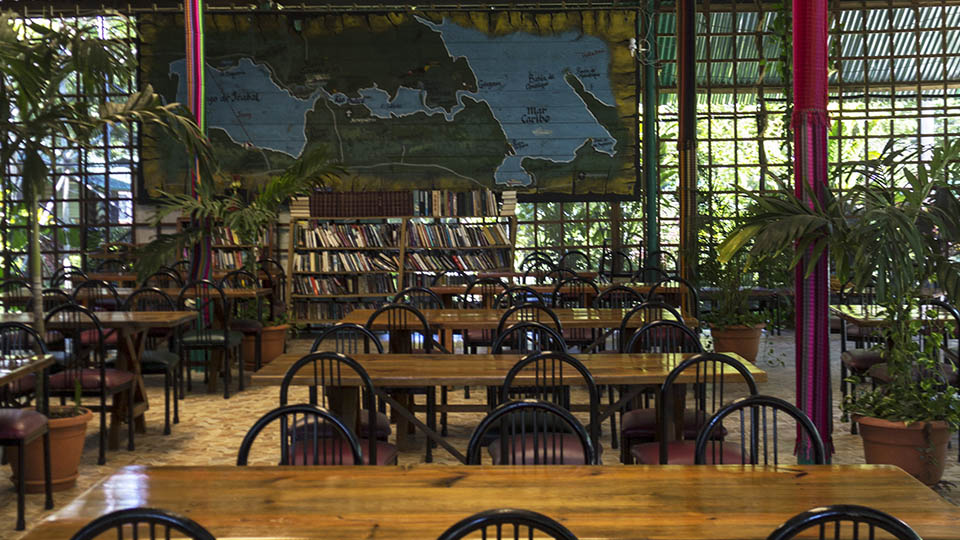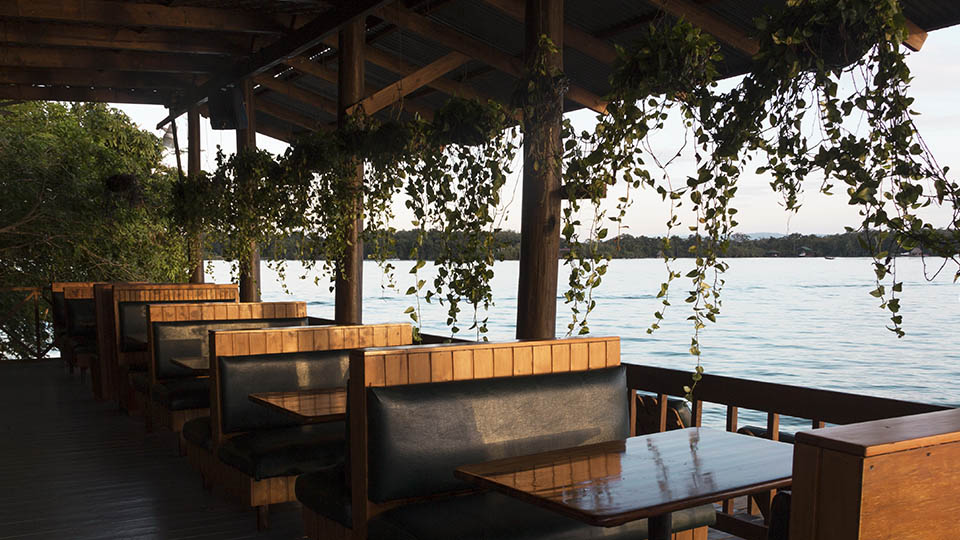 Riverside Restaurant
Enjoy the best buffet breakfast in the area, surrounded by vegetation, birds and the best river view.
Sports area, Tennis and Volleyball
At Hotel Catamaran we offer our guests a tennis and volleyball court to enjoy an evening of sports with your friends and family.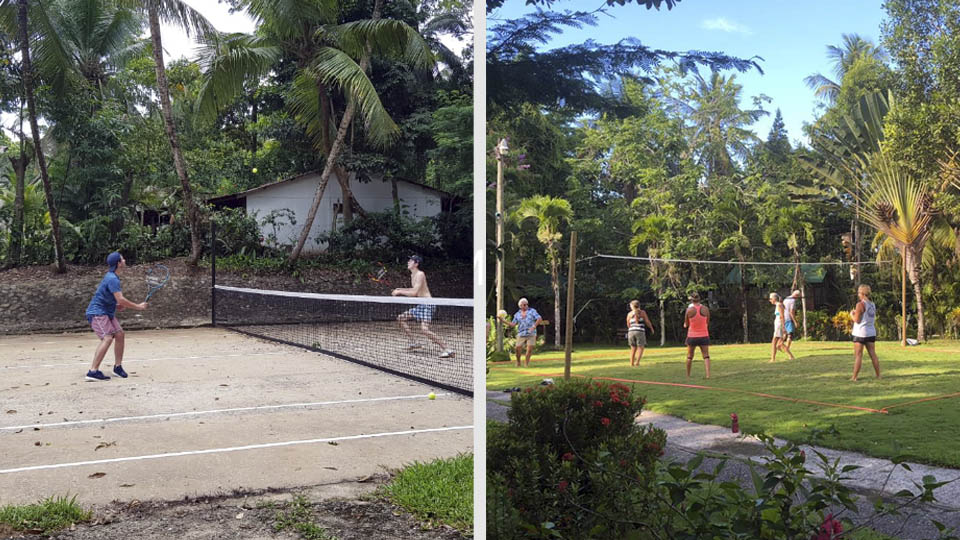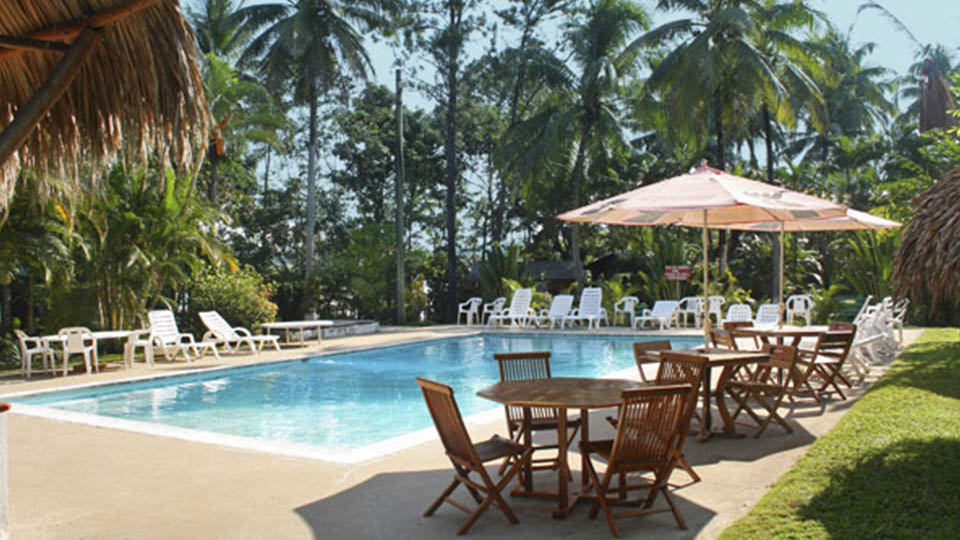 Swimming Pool
Our swimming pool, surrounded by nature, is perfect for people of all ages. A shallow area for children and a deeper area for adults. Remember that we have a full-service bar and restaurant at the pool.